Next to Shuk Machane Yehuda, in the heart of Israel's food and drink capital sits the Thinkers Distillery where you will receive a warm Jerusalem welcome from the craftsmen who ensure that Thinkers spirits are made without compromise or equal anywhere.
We have special offers for groups
as well as private events
We can work with you to create a wonderful private event for your family, business or social group and even suggest fine caterers who can meet all your needs.
Call or message us for options and prices.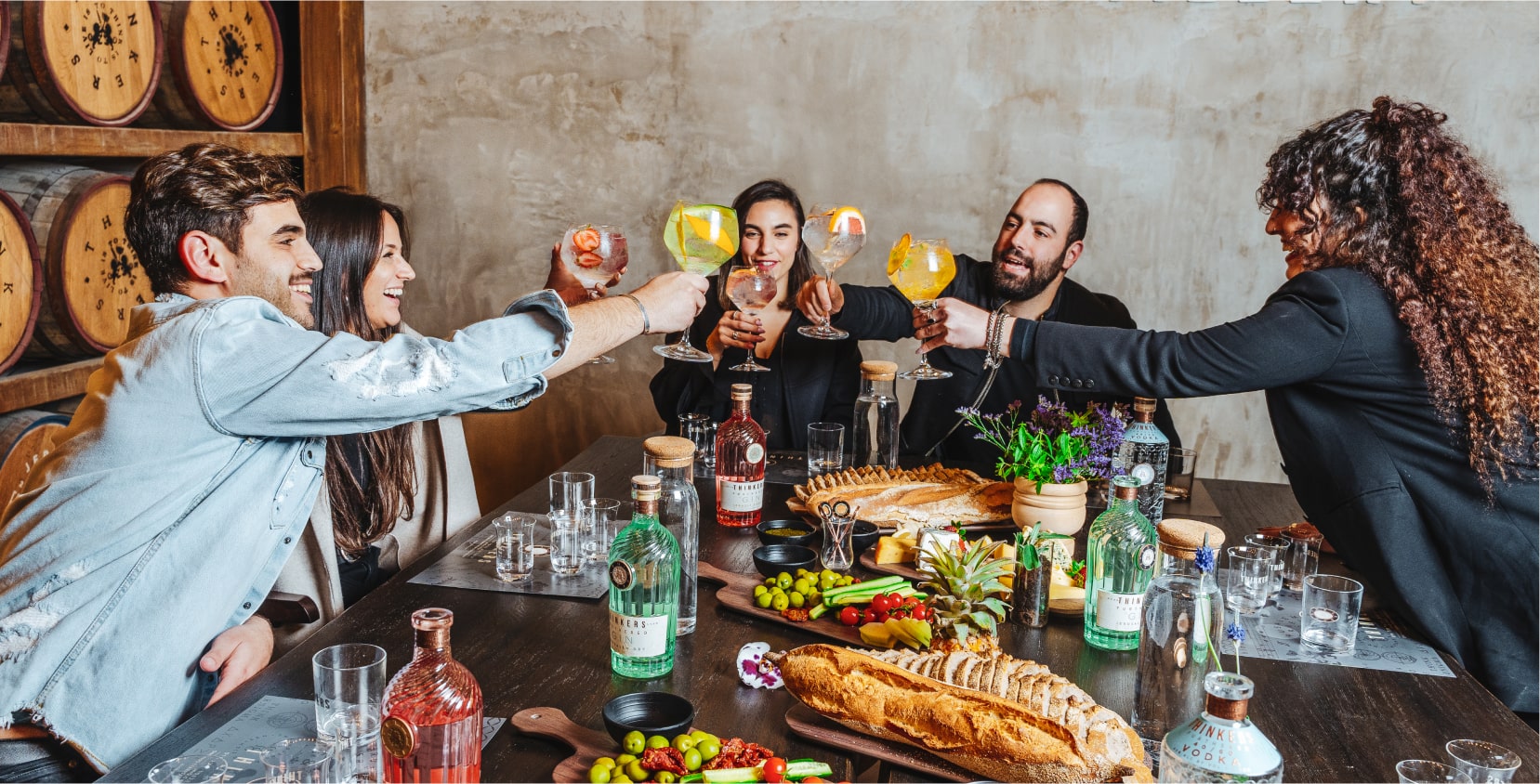 88 Agripas Street, Jerusalem