CIRCLE EXCLUSIVE REWARDS SHOP
COCKTAIL KINGDOM BAR TOOLS
Book a Tour Online
Thinkers Essentials
This is our most popular tour where you will learn about the history of alcohol and how we make our spirits and what makes them so special. You will have the opportunity to taste all of our products and enjoy one of our very own mixologist's cocktail creations, some light snacks. This is an hour you won't forget. For any other hour during the day call or
message
us for reservations.
Tours on
03.10.2023
19:00
Essentials Tour - Hebrew
If none of these times suits your need, please call or
email
us.
PRIVATE EVENT AT THE DISTILLERY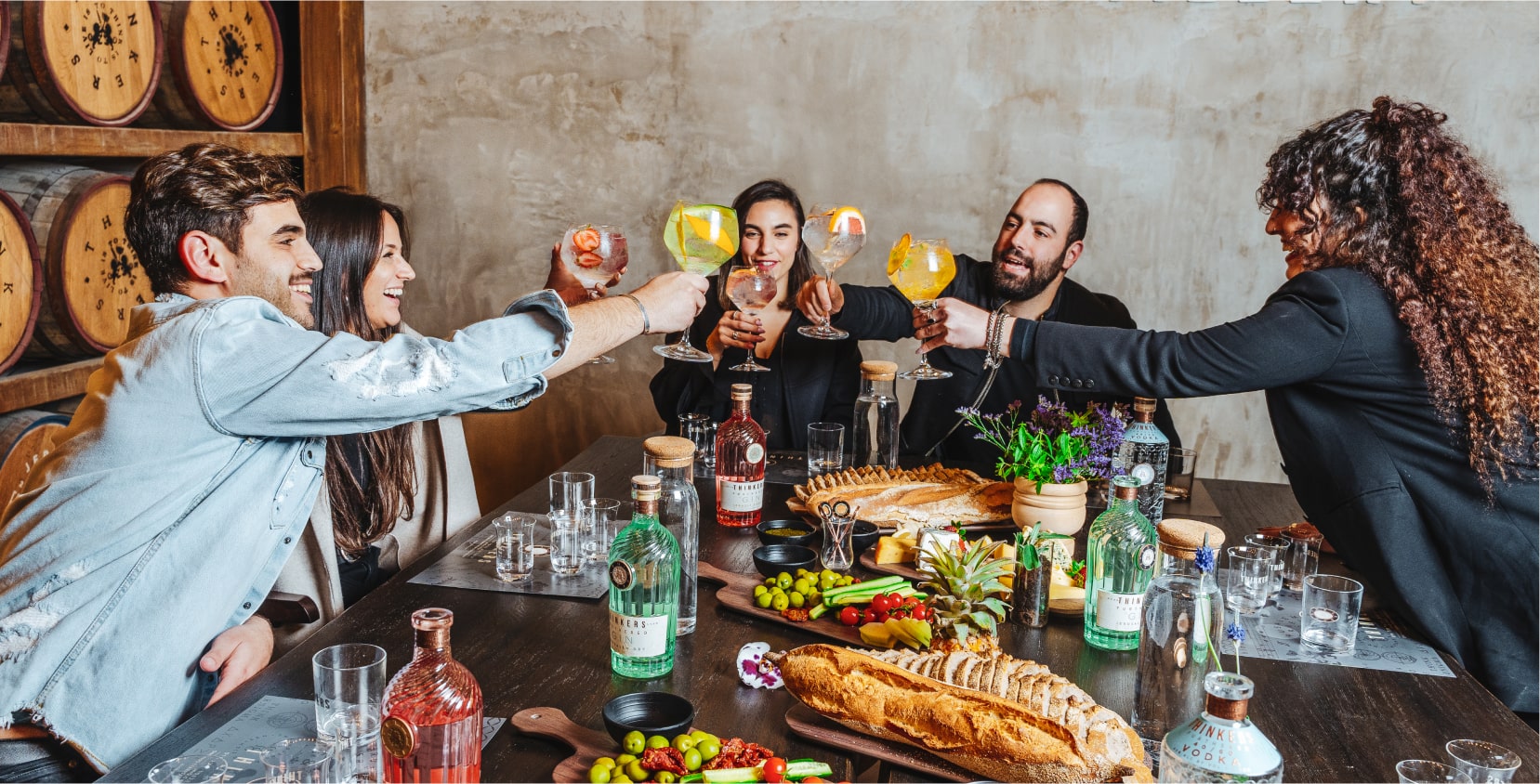 The Thinkers Distillery has been used for everything from birthday parties to family reunions. Contact us for details and prices.
ThINKERS MIXOLOGIST EVENT AT YOUR HOME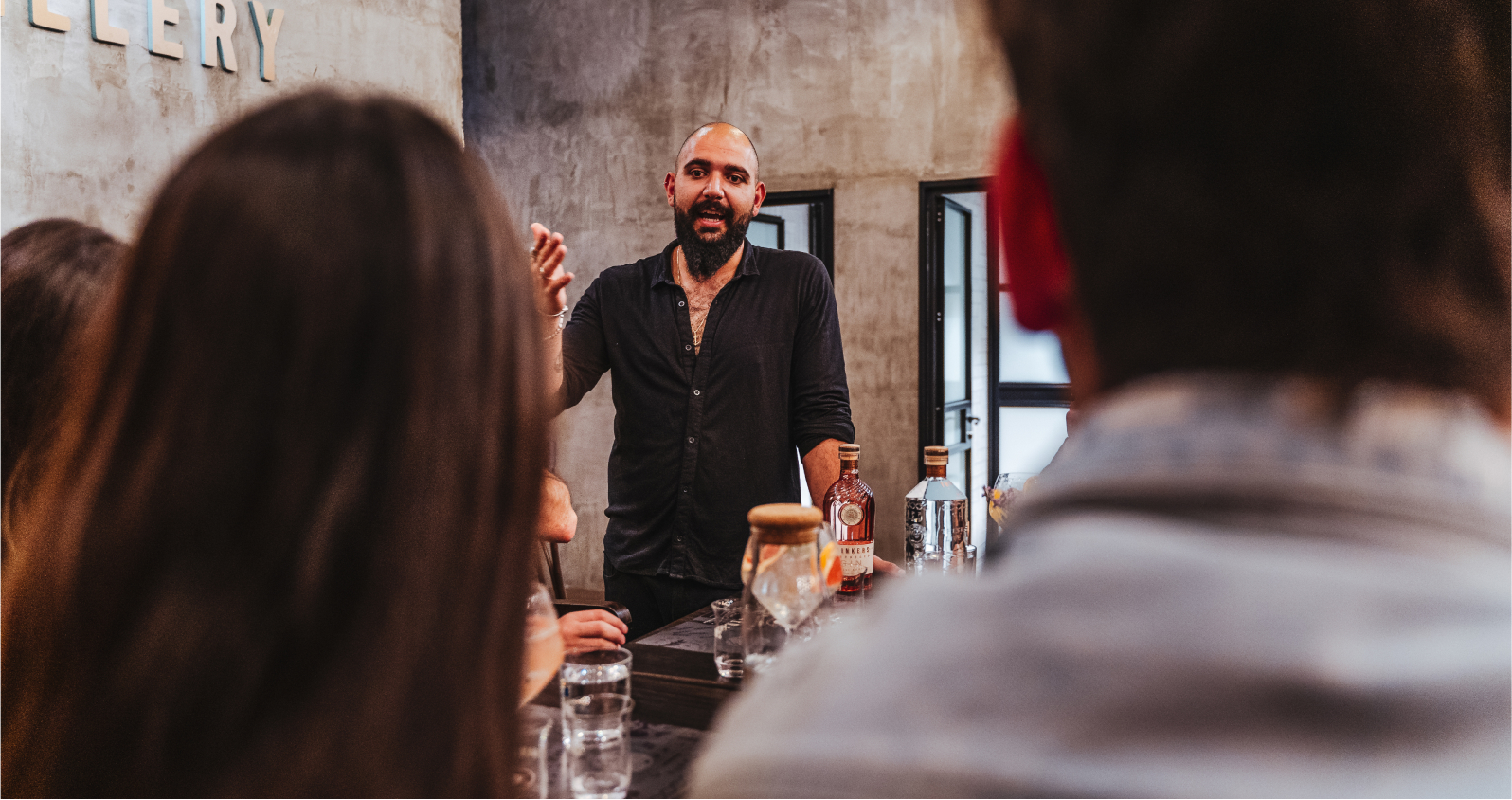 Organize a cocktail mixing class or a special event featuring a cocktail bar at your home using your points. Minimum charge (including the alcohol and garnishes) 1,500 points. For groups over ten people add 150 points per person. Contact us for details and prices.
DONATE
Thinkers is a patron of ALYNovation, the R&D division of the ALYN Hospital that works with entrepreneurs and inventors to identify and develop cutting edge innovations that can benefit children with physical disabilities around the world. Watch this video to see the spectacular innovations they have developed. We are proud of our of our connection to ALYNovation.
When you use your points Thinkers will make a cash donation to ALYNovation equal to 10% of the points you have used, and if you wish you can use your points to make a direct donation. Remember each point donated is worth one shekel.