A DISTILLERY LIKE NO OTHER
THE PAST AND THE FUTURE MEET
THE PRESENT
The Spirits world is proudly stuck in time. The technologies and legends of yesterday are its wall-to-wall carpeting. Yesterday was interesting but tomorrow is essential, so we look forward. Human knowledge in the fields of chemistry, technology, and the art and science of human pleasure grows with each passing day. At Thinkers we maintain pace with all the new developments and painstakingly connect the old together with the new to fulfill our mission of taking spirits further. Our Jerusalem distillery is part research library, part chemistry lab, part advanced technology workshop, part mind and behavior study center, part design studio, and 100% passion. It's not easy, but we will never put any product into a bottle unless we are convinced that is has been furthered in every way into the best in class. That is the Thinkers promise.
The idea of furthering is not new. It is an urge that must be satisfied by many great minds and talents; to go beyond what we have heard, considered, understood and created. Every field has these conduits to a furthered experience, and now, we proudly bring it to spirits. Thinkers use science to further, technology to further, process to further, ingredients to further, and even community to further – synthesizing these components to advance our spirits to a place spirits have never been. Taste the furthered experience of Thinkers.
Looking Further than the Faucet
We Saw the Sky
Water. An essential part of any spirit. Here, in Jerusalem, on the edge of the desert, we have found a bountiful resource for this critical component of our distillate, the sky. We have forged an entirely new path in spirits by acquiring our water from air. This water makes the perfect blending water for our spirits. Exactly the right mouth feel and flavor to marry and complement the alcohol. The revolutionary and environmentally conscious use of drawing water from air puts Thinkers Distillery at the forefront of innovation and conservation.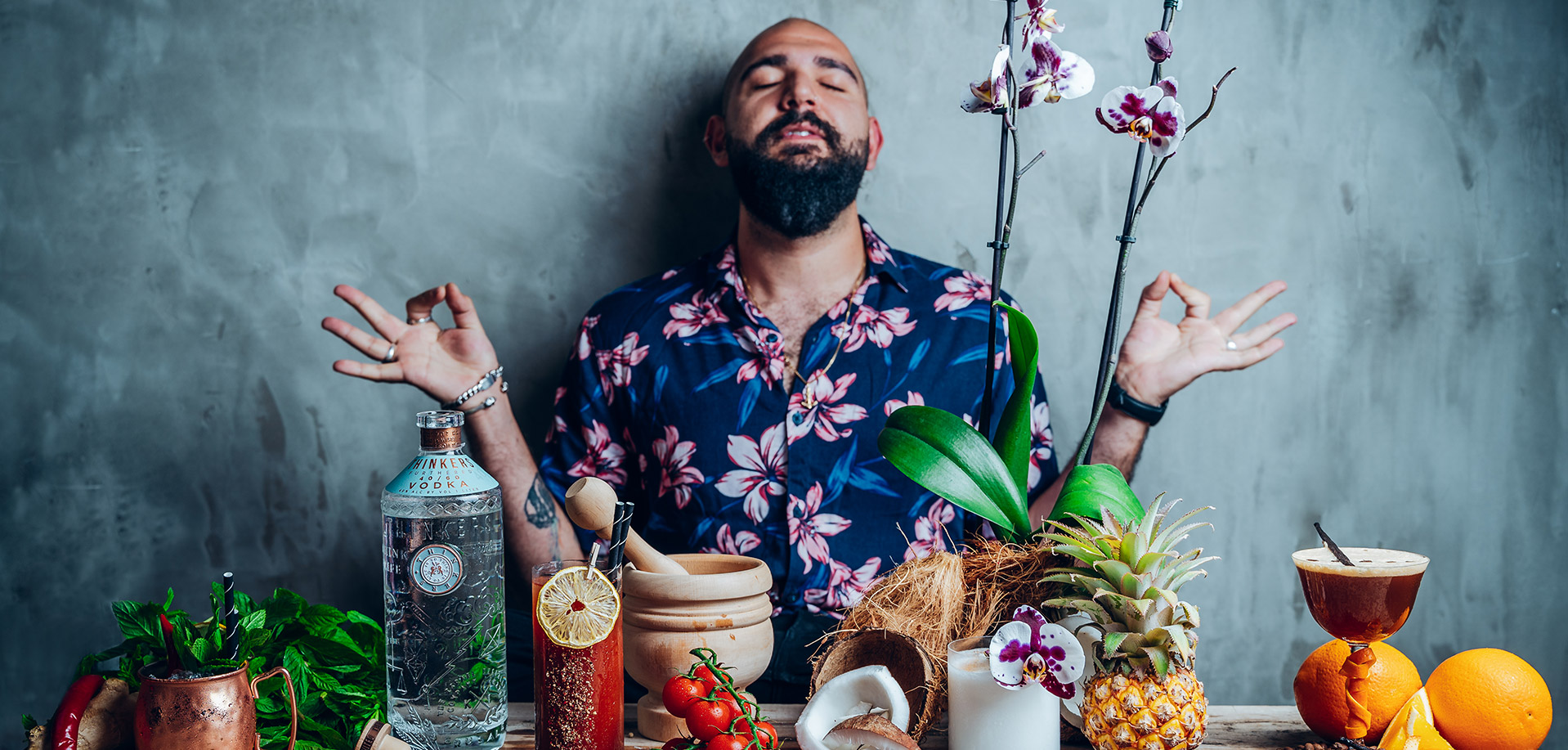 You'll be happy with everything no matter what, no holds barred, no ifs, no ands, no buts. If you are unhappy, we will solve it, whatever it takes. In other words, stay chilled.
THINKERS
Furthered
40/60 vodka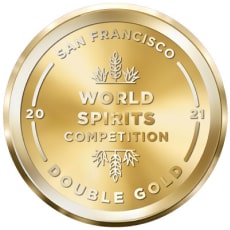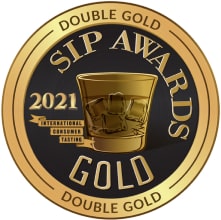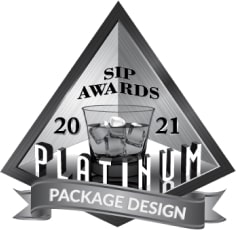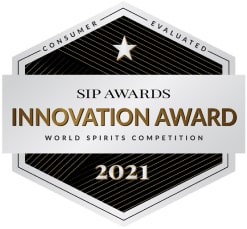 THINKERS
Furthered
Jerusalem dry gin